About me
I have 5 years of experience working in Robotics industry as a Consultant, R&D Application Engineer and Software Developer. In this page you will learn more about my expertise and experience.
Robotics expertise
As a robotics consultant I can offer the following:
Consultancy and development of robot architectures for custom robots with Robot Operating System (ROS)
Implementation of existing solution on custom robot platforms (such as robot_hardware_interface, move_base and ros_control)
Development of high level functionality for any mobile robot or drone platform
Hardware In the Loop (HIL) development for existing platforms
Hardware and sensor integration on custom robot platforms
Project highlights
Below you will find highlights on the projects I've been working on over the years:
Development of library for custom UAV autopilot control using any HMI (Human Machine Interface) through Lua Scripts
Autopilot integration on existing 50+ kg UAV helicopter
Development of proof of concept system for Speed and Separation Monitoring (SSM) for industrial robot arms
Implementation of object avoidance on ArduPilot based multirotors utilizing an array of time of flight sensors
Architecture and development of ROS based modular mobile robot
Development of a handheld mapping device for creation of 2D floor plans
Environmental outlook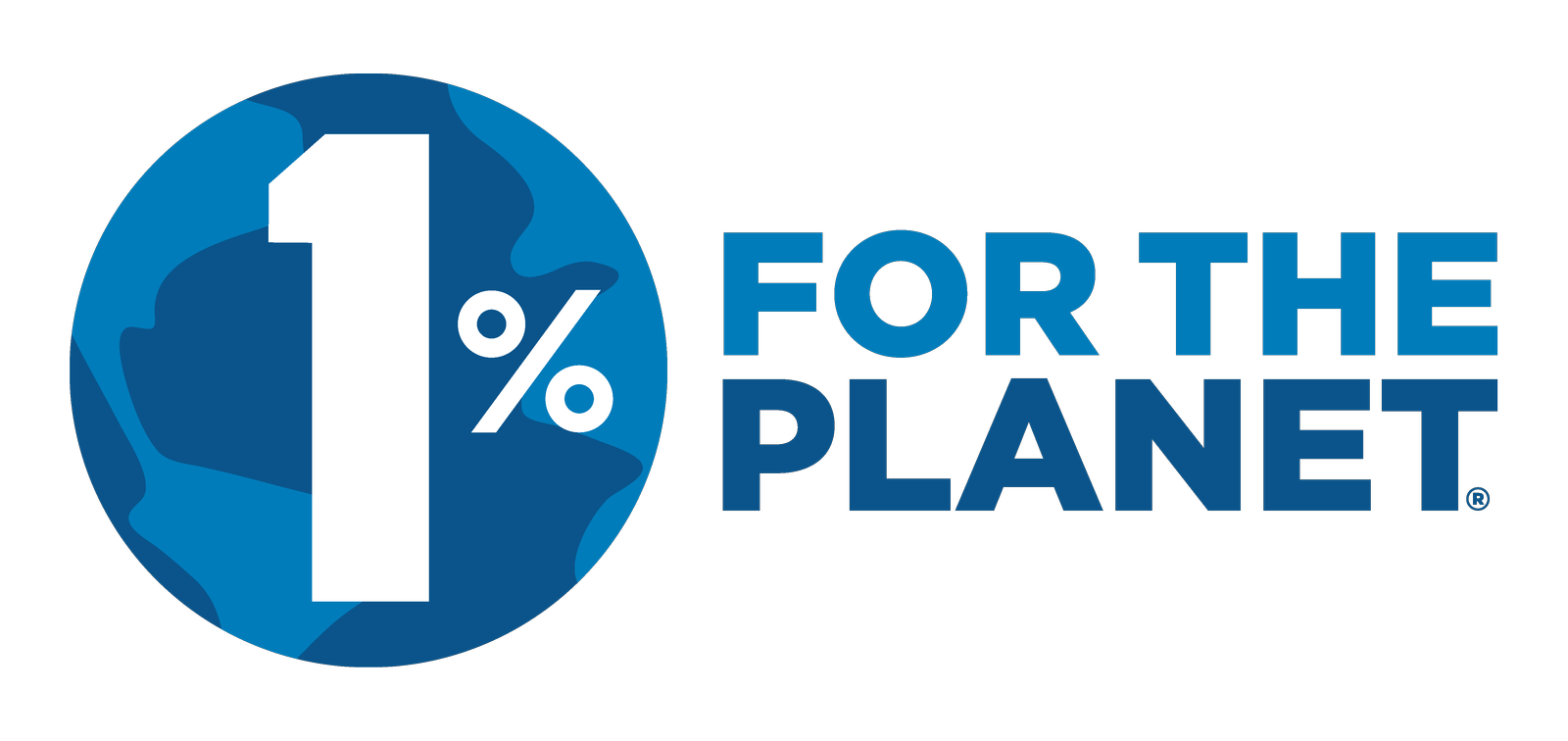 In January 2019 I joined 1% For The Planet, pledging to donate 1% of my revenue to environmental organizations.
Get in touch
You can get in touch with me by sending me an e-mail. If you would like to work through an intermediary then I'm present at UpWork, where I am a Top Rated freelancer and hold a 100% job success score. Feel free to send me an e-mail for more details.